Healthy Inflammation Response*†
SUPERIOR ABSORPTION CURCUMIN
More Powerful Than Plain Curcumin or Turmeric
Safe, Studied, Effective.
     »  The only patented curcumin with turmeric essential oil
     »  Superior support for a healthy inflammation response†
     »  Supports liver, brain, heart, and immune health
     »  Protects cells from oxidative stress and free radicals*
     »  High antioxidant ORAC value >1,500,000**
     »  Provides 500 mg of full spectrum curcuminoids per softgel
     »  From non-GMO turmeric grown without chemicals
     »  Over 29 groundbreaking, published studies

The CuraMed® Difference
When compared gram per gram, clinicaly studied Curcumin delivers up to 10 times more curcumin to the bloodstream than plain curcumin.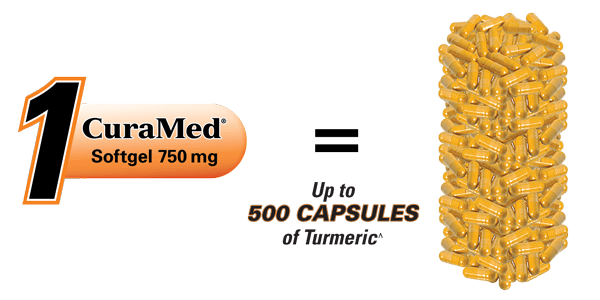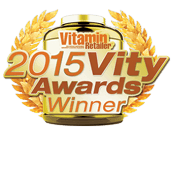 Best Antioxidant in the Vitamin & Mineral Category
This is the first award for CuraMed!
† Occasional inflammation due to exercise or overuse
**Based on independent lab analysis per 100 grams BCM-95®